Directed by Elizabeth Paynter, Enchor Chamber Choir was founded in 2005. We are a group of people of from diverse walks of life who come together every Tuesday to sing. We believe in the power of choral music to make the world a better place, and it is our privilege to sing for you!
We are taking a short hiatus as our director Liz and her husband Graham go on an incredible adventure to England! Watch this site in 2019 for updates on our new start up date. Thank you for your support!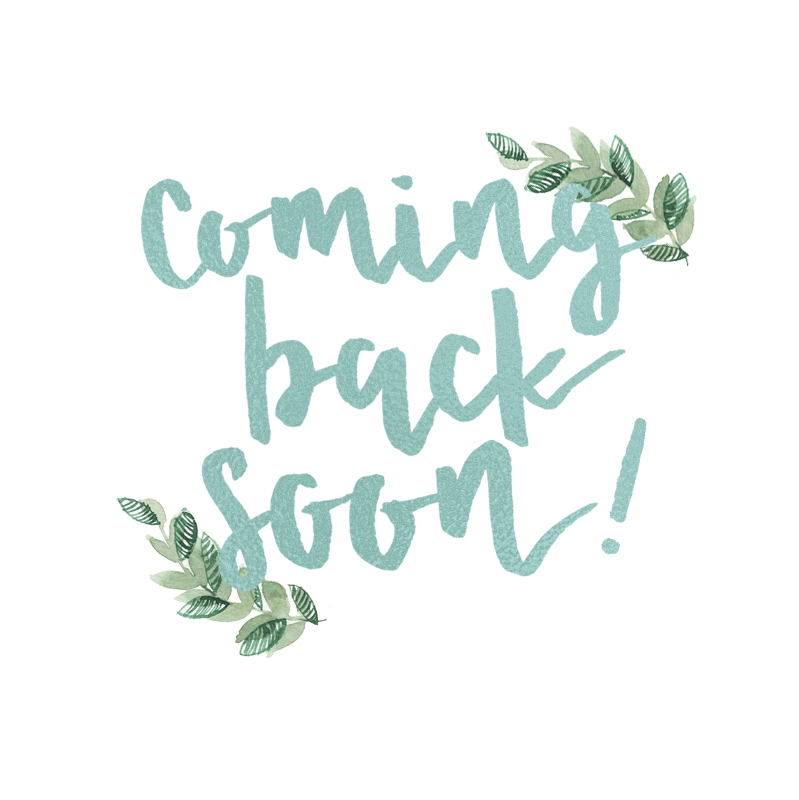 We had an amazing time in Powell River sharing the joy of singing and friendship. The Kathaumixw Choral Festival was an incredible experience, and we can't wait to go back!