SOPRANOS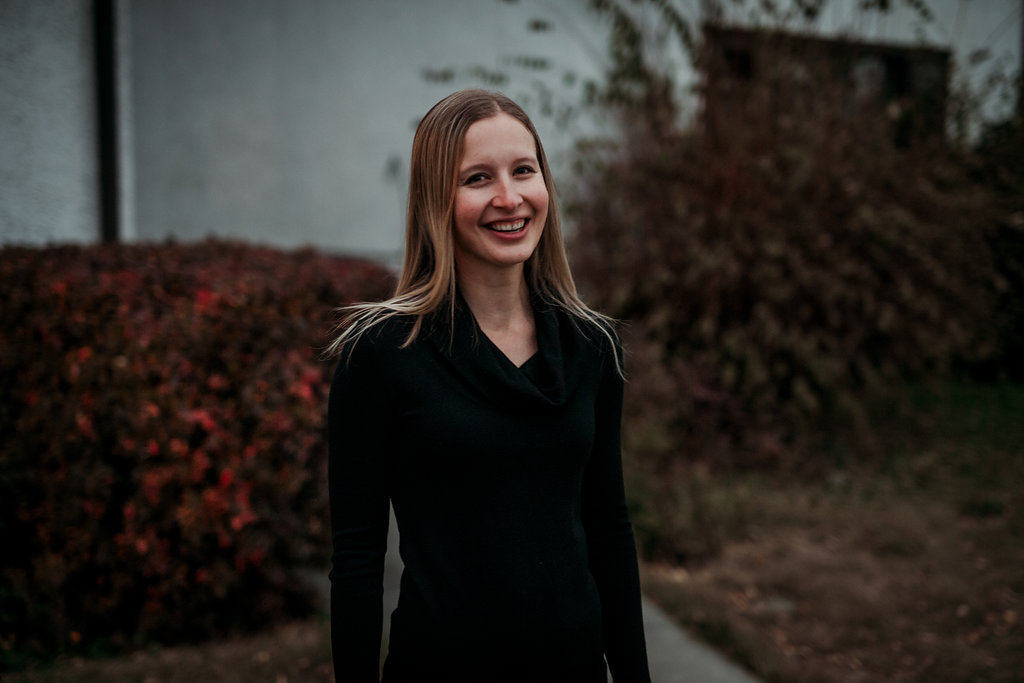 This is Chelsea's first season in EnChor, having previously sung with the Westwinds Choral Ensemble and the University of Guelph Chamber Choir. While at university, she studied vocal performance, but these days does most of her performing for her one year old daughter. If you need someone to perform "The Wheels on The Bus" at your event, Chelsea is your girl!  Chelsea is a primary school teacher, but is currently taking some time off to work on a Master of Education and be at home with her daughter.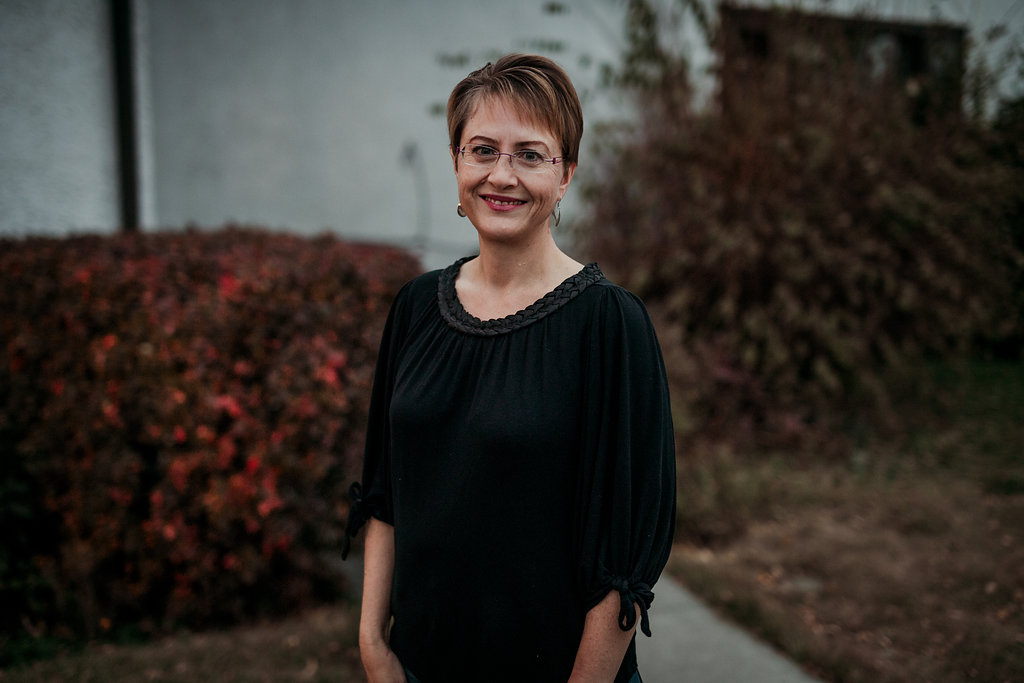 A newbie to EnChor, Christin brings years of choral experience with various choirs to this ensemble. That's what happens when you try to squeeze your hobby between 4 kids' evening activities! A family physician by day, she also loves languages, the outdoors, and traveling (when she gets a chance!). Her happiest place is hanging with her family.
Sarah first joined EnChor in 2009 and hasn't been able to contain her inner diva since. She's left Calgary on several occasions for various professional and academic pursuits, but keeps coming back for Calgary's avid arts scene and big sky. When not singing Soprano 1, Sarah can be found writing her Master's thesis, developing curricula for the University of British Columbia, serving as a CDA birth doula (facebook.com/sensedoula), or planning her next international adventure.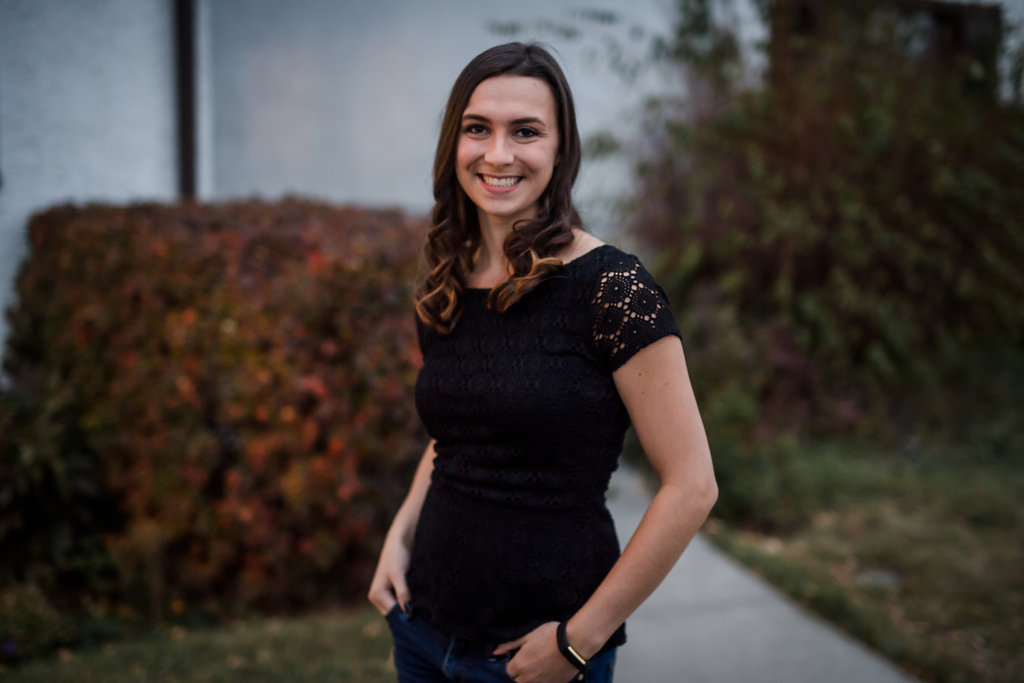 August is a member of our soprano section. She has worked as a freelance flutist and teacher for six years. Visit her website www. augustmurphy.com She is currently working towards becoming a secondary band and choir teacher- her dream job! August loves animals, tea, and wine (not always in that order!). This is August's fourth season singing with EnChor.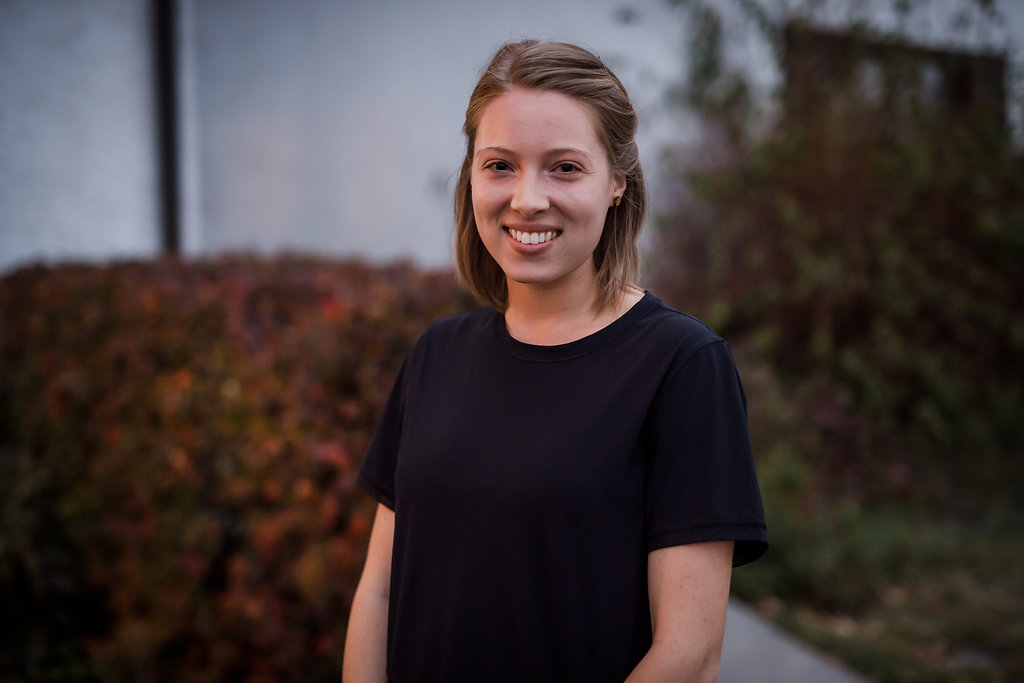 Erin is new to EnChor, having just moved home after four years in Halifax where she sang with a few different university and community choirs. She studied geology and music in her undergrad (rock music jokes, anyone?) and is now working towards her goal of attending law school. She loves reading, running, and hiking and is glad to be back near the mountains!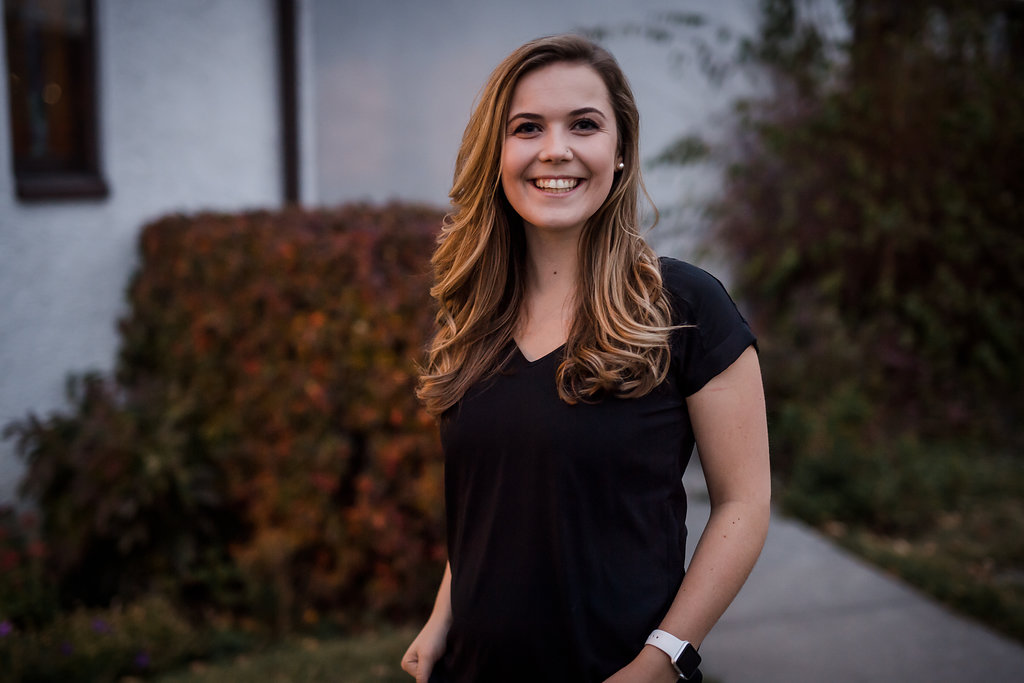 Becca joined EnChor when she was in her last year of high school in 2011.  Now teaching high school with the Francophone school board, Tuesday night rehearsals with family and friends continue to be her escape from reality.  She also channels her inner band-geek and teaches music with the Calgary Stetson Showband on Wednesday nights.  When not singing or banding, Becca can be found enjoying a cup of coffee, walking her dog, or hopping on a plane for her next adventure (usually with members of the alto section).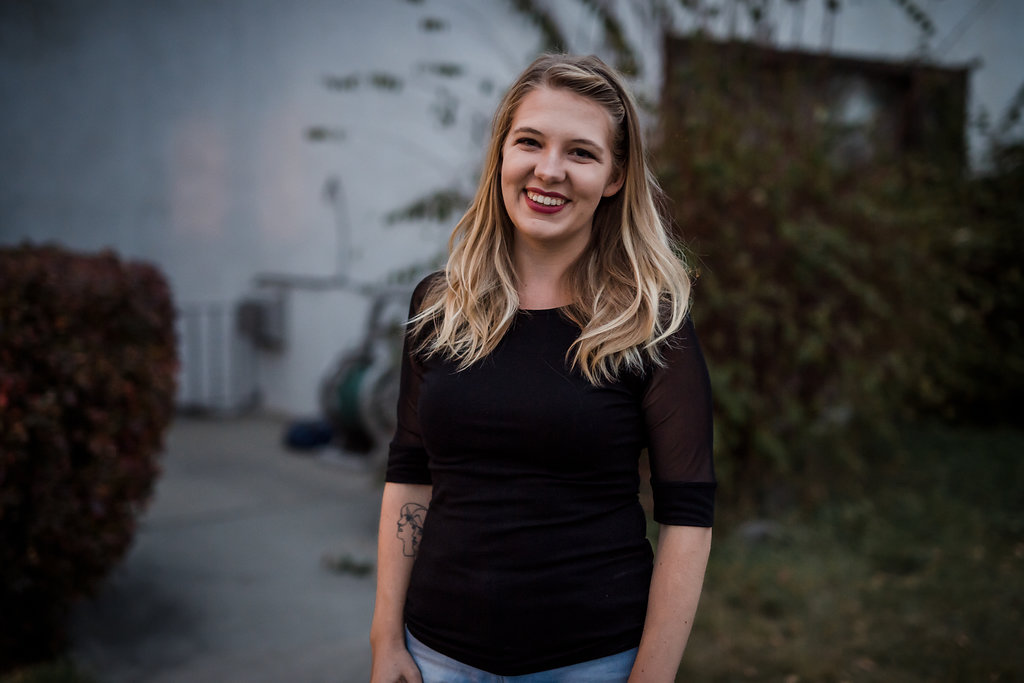 Breanna is a new face in EnChor's soprano section after four years of singing with Vancouver's Coastal Sound Youth Choir. By day she has a 9-5 office hobby that keeps her fed and by night works as a freelance writer and artist with her business- and life-partner Devon. She loves long road trips and big prairie skies, dogs, and books. She's currently working on a non-fiction text expanding upon her graduate research on feminist ethics of commercial robotics.
ALTOS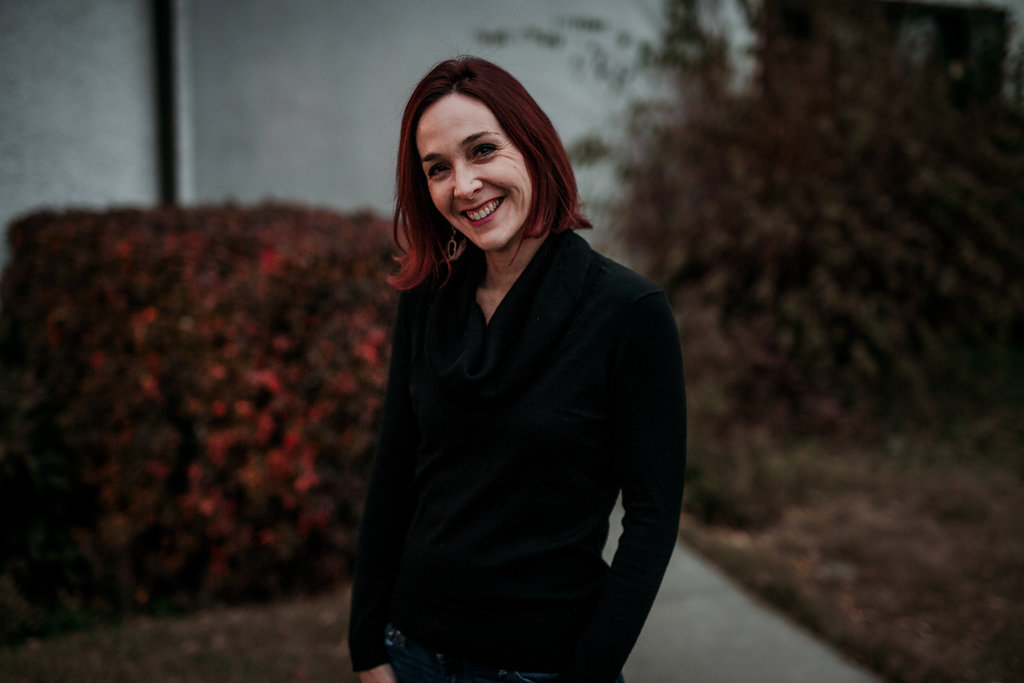 Jocelyn has been singing second alto since the dawn of EnChor.  She wrangles geologists, accountants, engineers, and Girl Guides and is a repeat winner of "The Worst Mom In The World" contest.  Her fondest wish is to obtain a dragon to smite her enemies.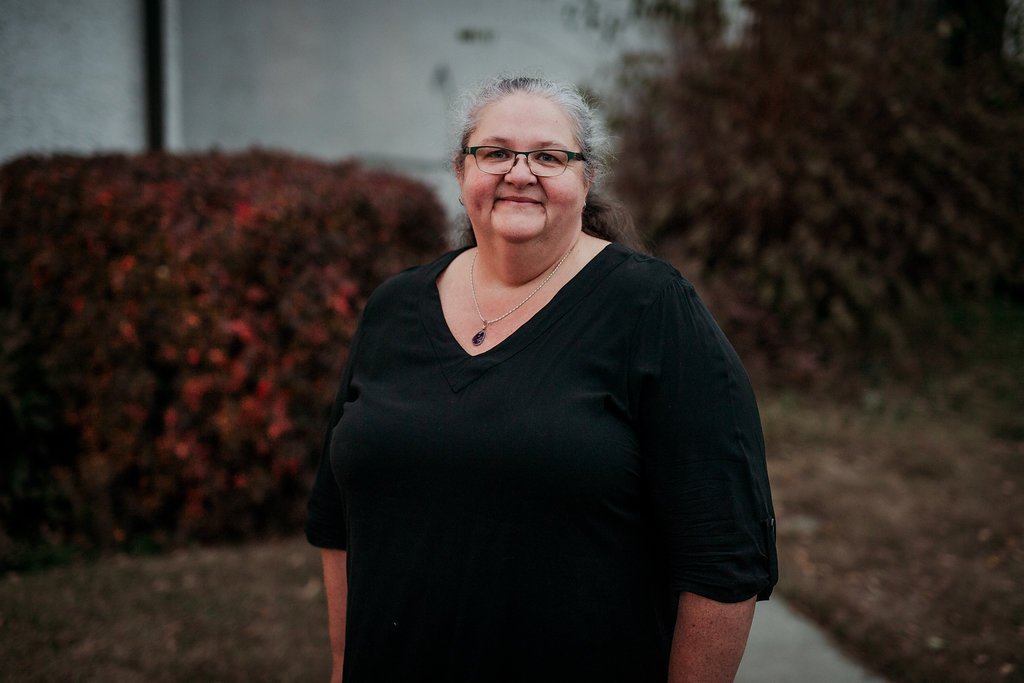 Patty really likes to sing.  She's been doing it for a very long time, with a bunch of different choirs.  Singing makes her happy. She also likes sparkly things, and scotch.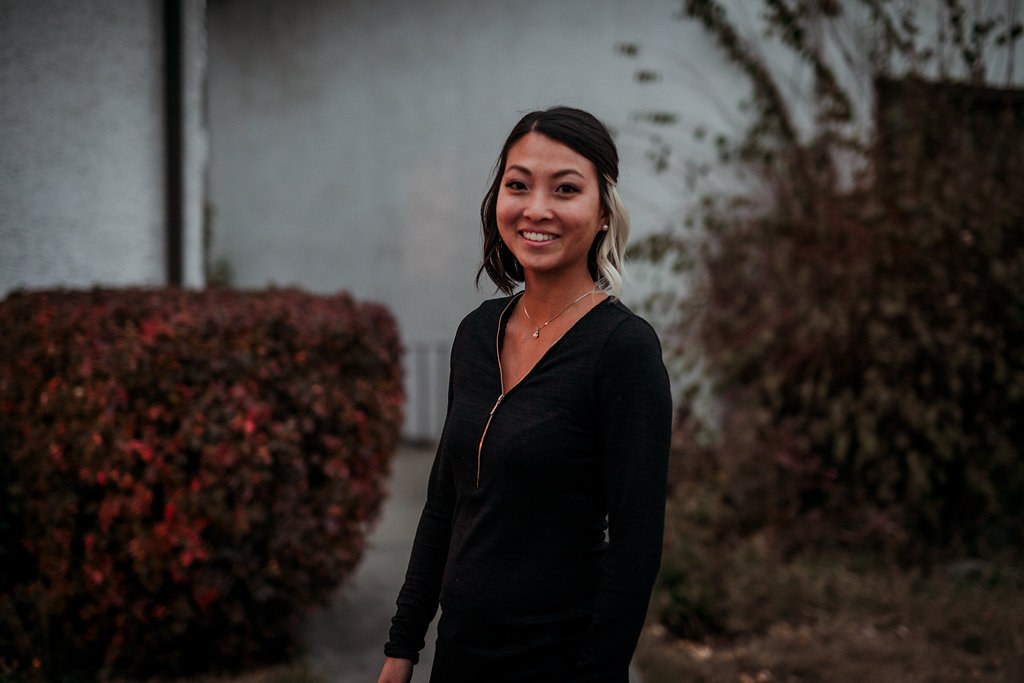 Steph has been a member of EnChor in both Alto and Soprano sections since 2013. A music lover all her life, she started studying piano at the Mount Royal Conservatory at age 6 and subsequently moved to performing clarinet with the Stampede Showband in 3 continents. She is currently partway through her law degree at the University of Calgary, and recently shared her love of music with a Disney mashup performance at their annual talent show. Her other interests include hiking and skiing in the Rockies, and searching for wines to add to her collection.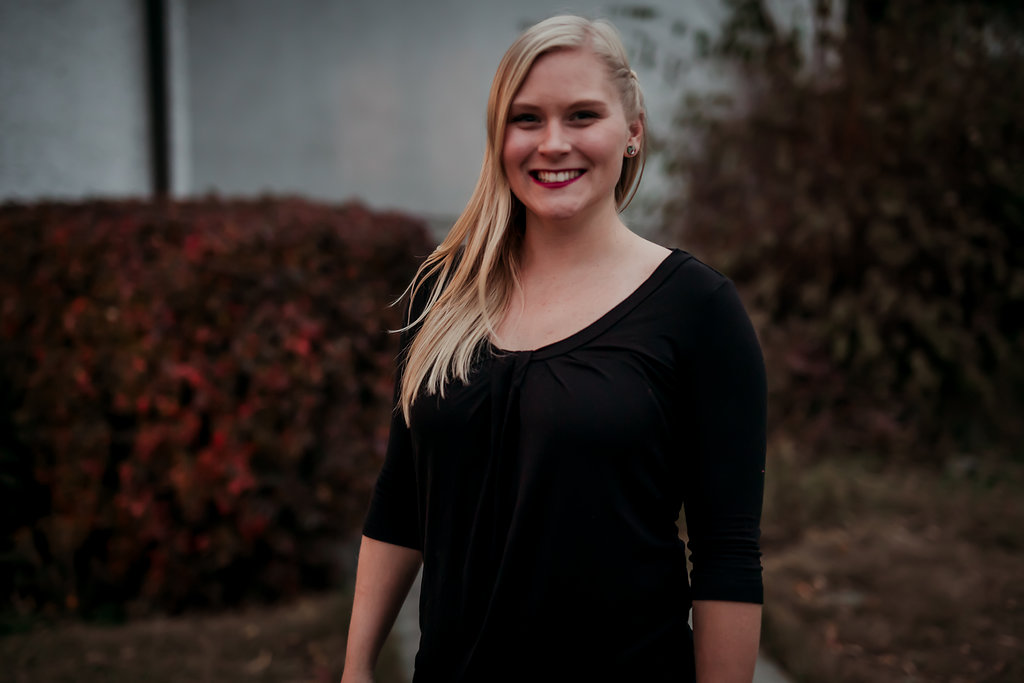 This will be Melissa's 6th year singing as an alto with Enchor. Growing up, choir was among Melissa's least favourite after school activities, but thankfully she has rediscovered her love for singing in her adult life. Outside of choir, you can find her playing with cats, traveling the world, or teaching colourguard at the Calgary Stetson Show Band.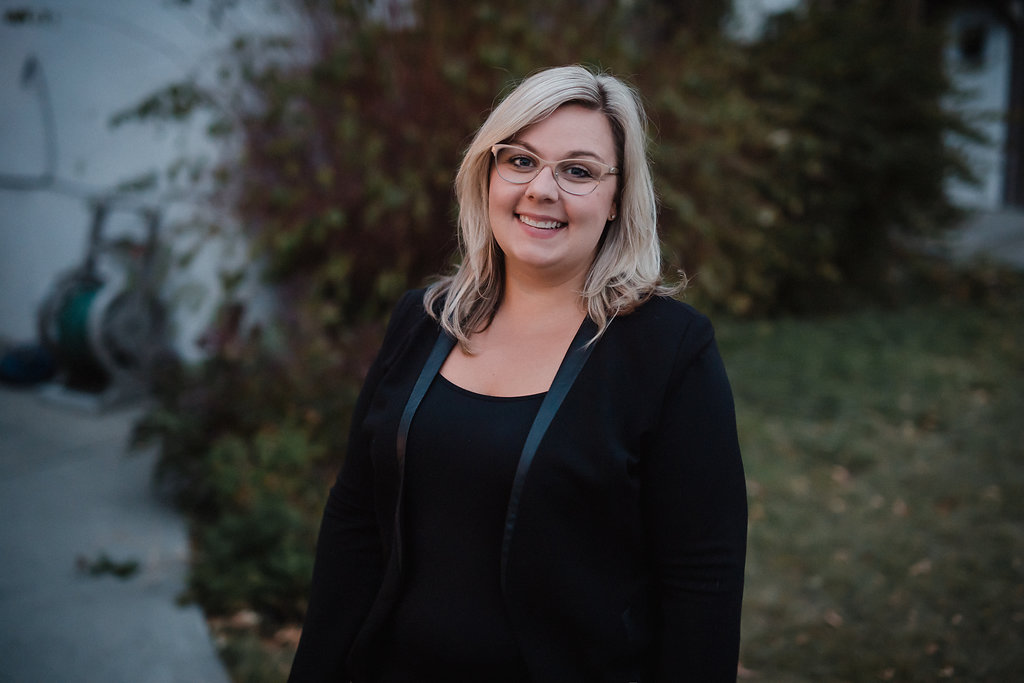 Ashley has gratefully claimed an Alto seat in EnChor for over 10 years. From high school choir tours across Canada, Mount Royal Conservatory international choir tours and most recently joining EnChor to New York for an Eric Whitacre workshop, Ashley dedicates her days living the creative dream. She is a full-time graphic designer, freelance art director, photographer, and event producer who lives to share joy through music and philanthropy. A women trailblazer, she is an avid traveller; jetting setting around the globe only to better understand herself.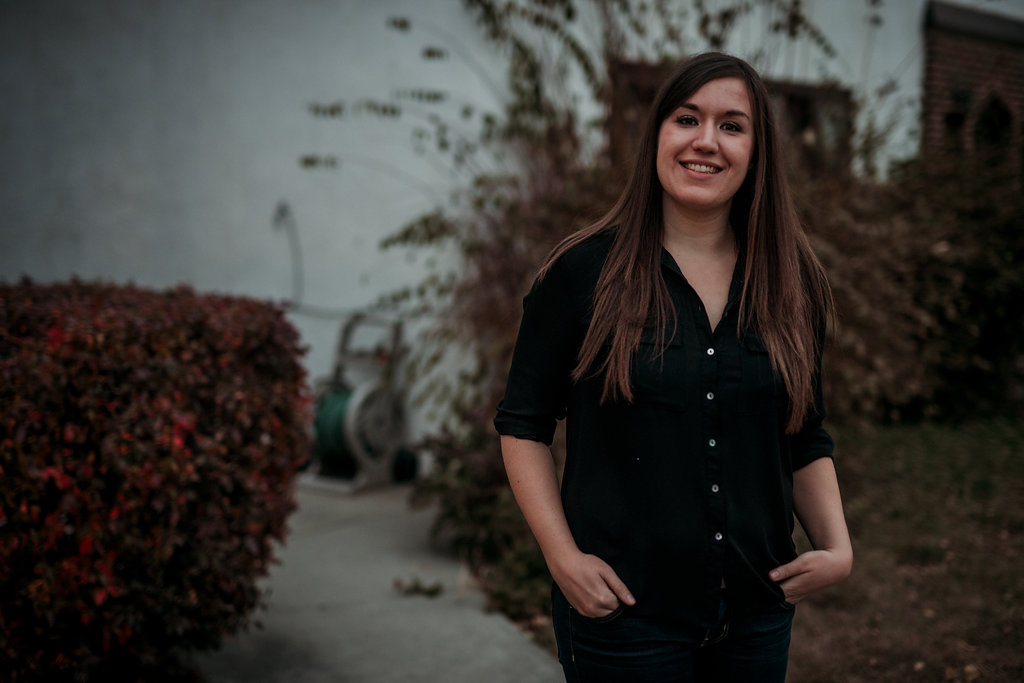 This is Kayla's first season with EnChor. She most recently sang with the University of Alberta Madrigal Singers for 4 years, among other ensembles in the Edmonton music community. When not singing, she is working towards a second degree in education and moonlights as a bartender during hockey season at the Saddledome. She also enjoys running, craft beer, her two cats, and Game of Thrones.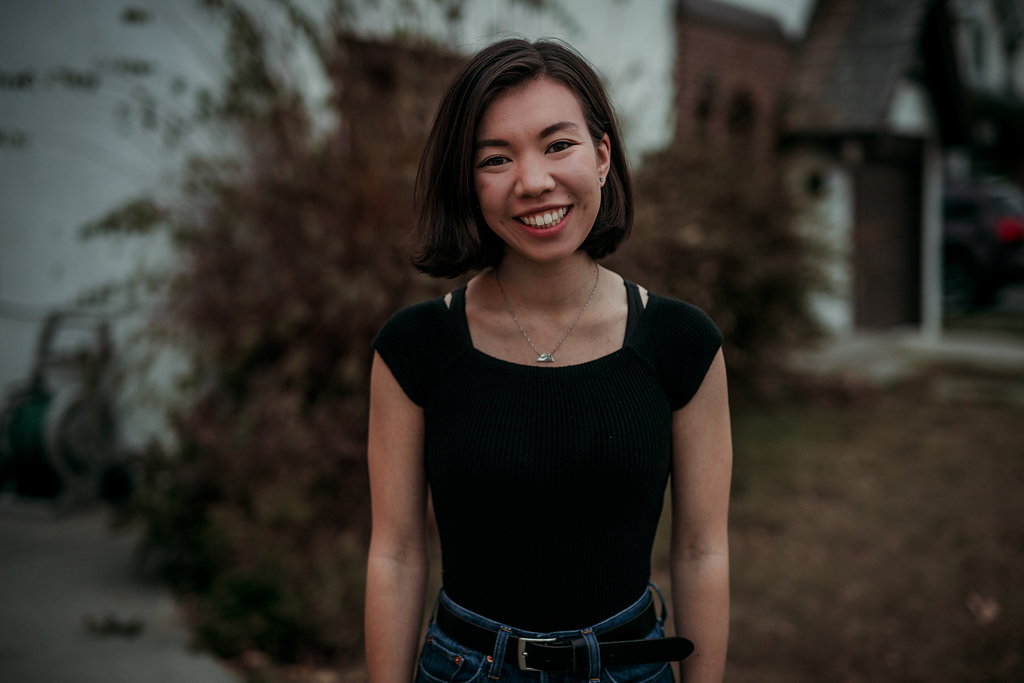 Jocy joined Enchor this year. She loves singing, tea and knitting.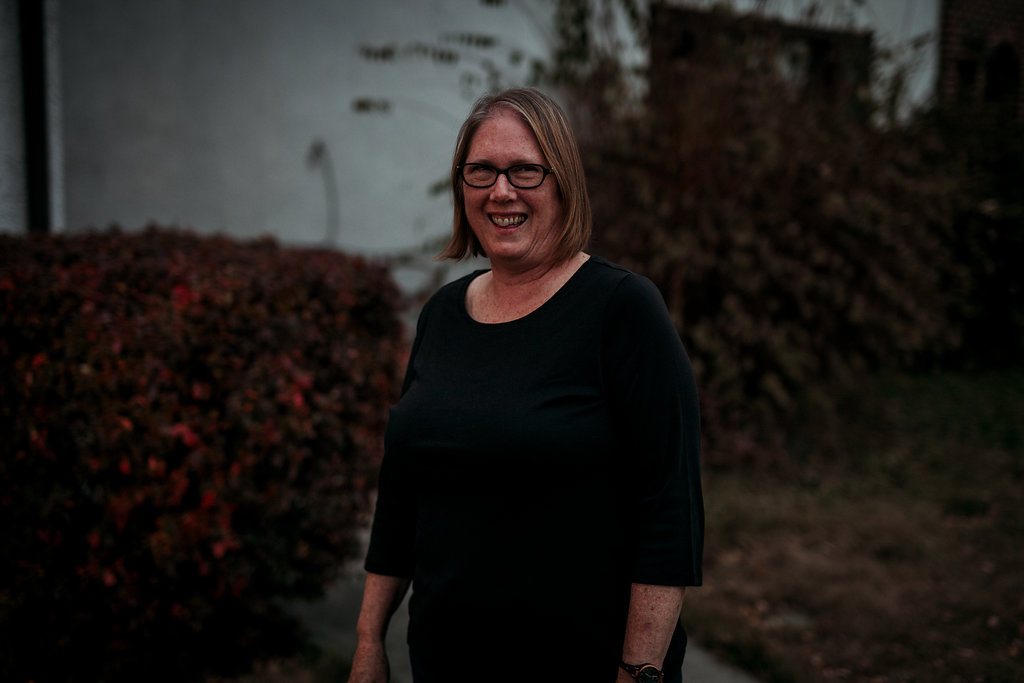 Feckla is a retired elementary school music teacher of 30 years. She obtained both her BMus and BEd from the UofC and earned an Orff certification from the UofA.  Joining this choir last year provided Feckla with the challenges she had been seeking within a vocal group. In retirement, Feckla has been enjoying art classes, travel, hiking and spending time with her two rescue dogs.
TENOR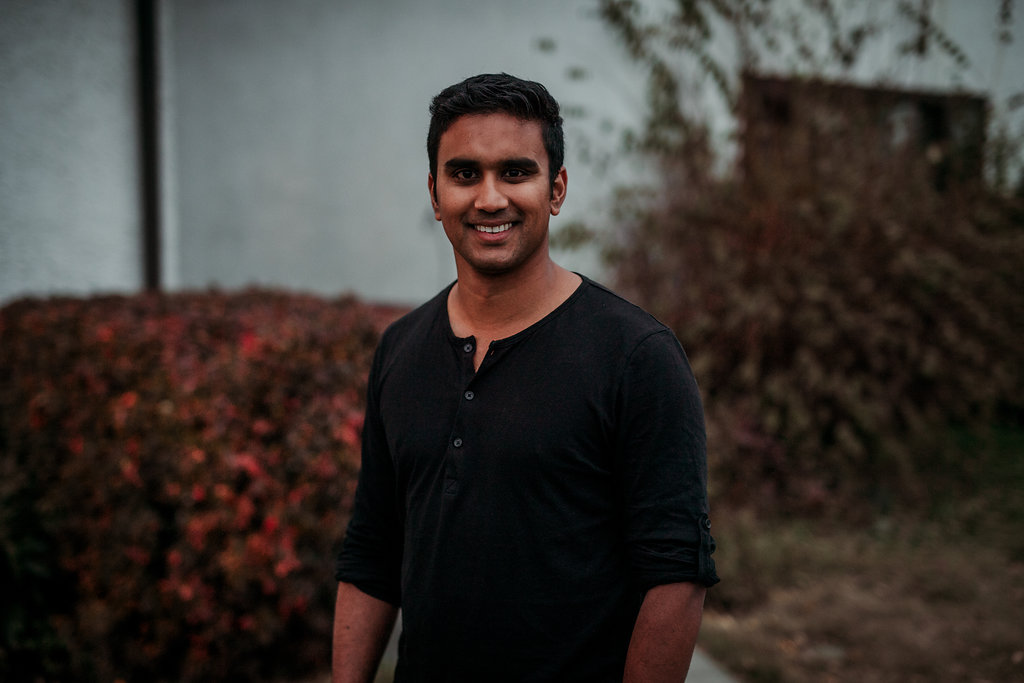 Vamsi is new to Enchor this season, having previously sung with the Westwinds Choral Ensemble. He does have a few years of experience and training as a solo vocalist, but the majority of his musical experience comes from the piano, which he started learning when he was 5. He's thrilled be joining his wife Chelsea in this new adventure with Enchor, and is especially excited to learn from, and alongside, such an incredible group of musicians! By day, Vamsi is a lawyer at a firm in downtown Calgary.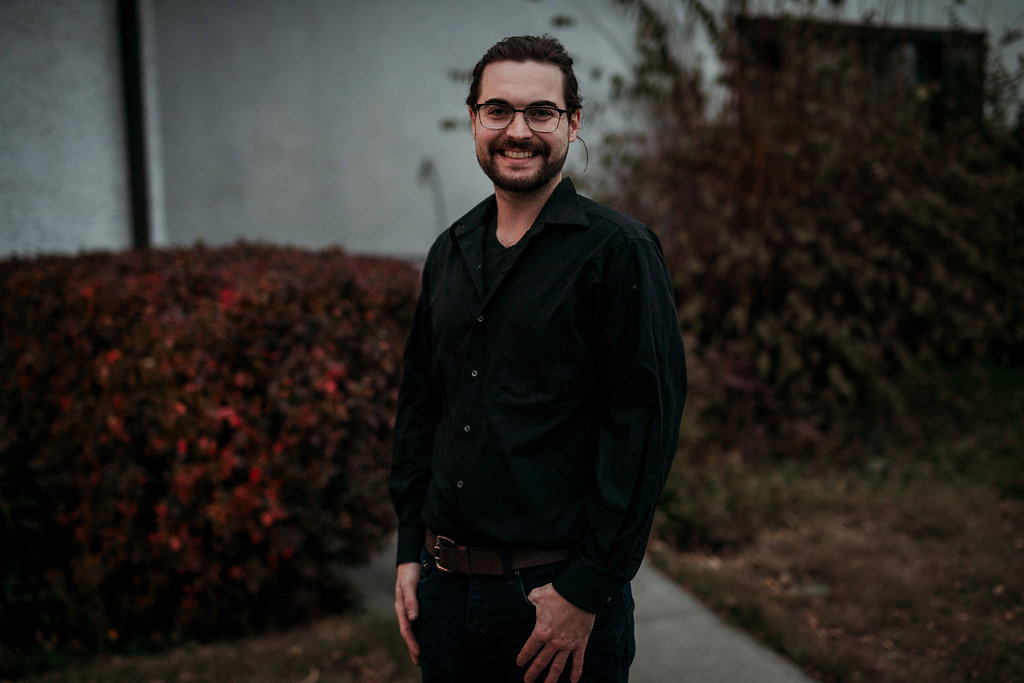 Josh Paynter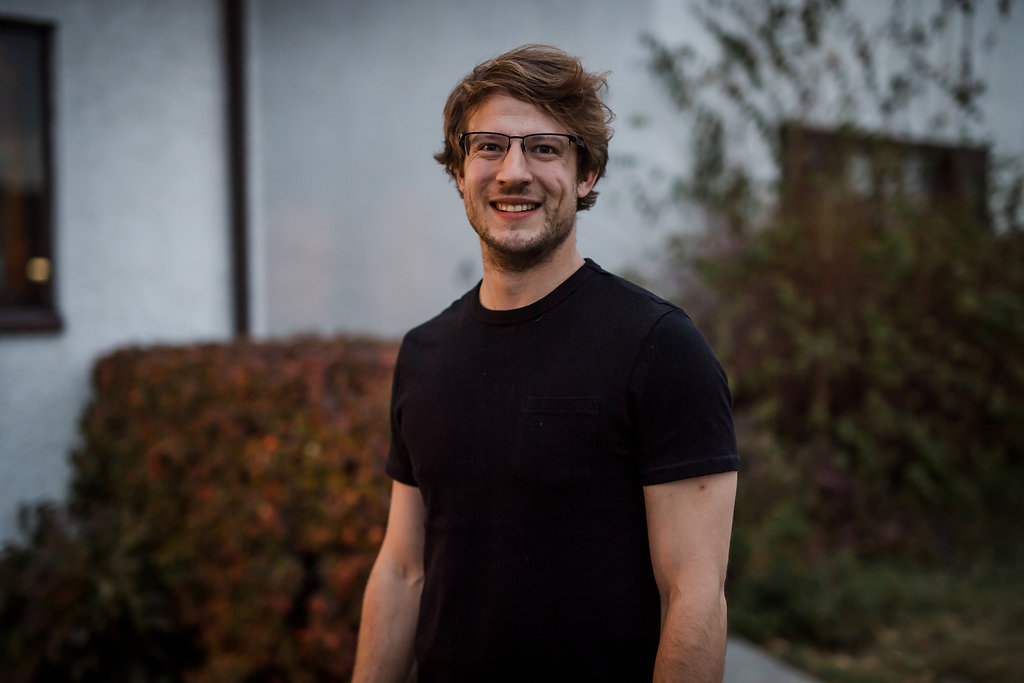 Topher Gazzard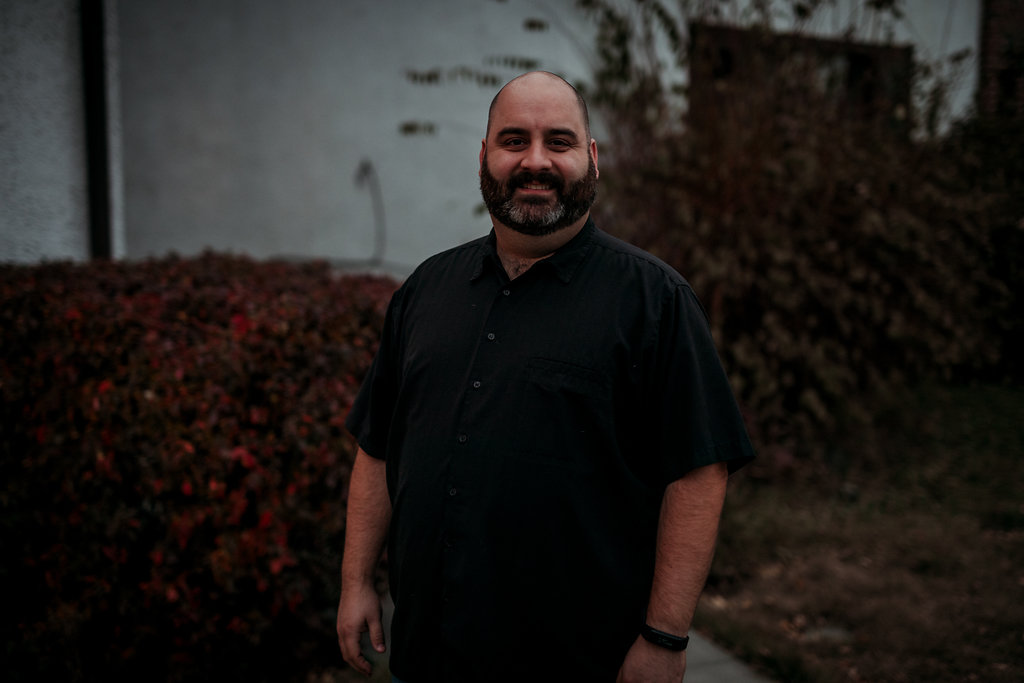 Kevin Barclay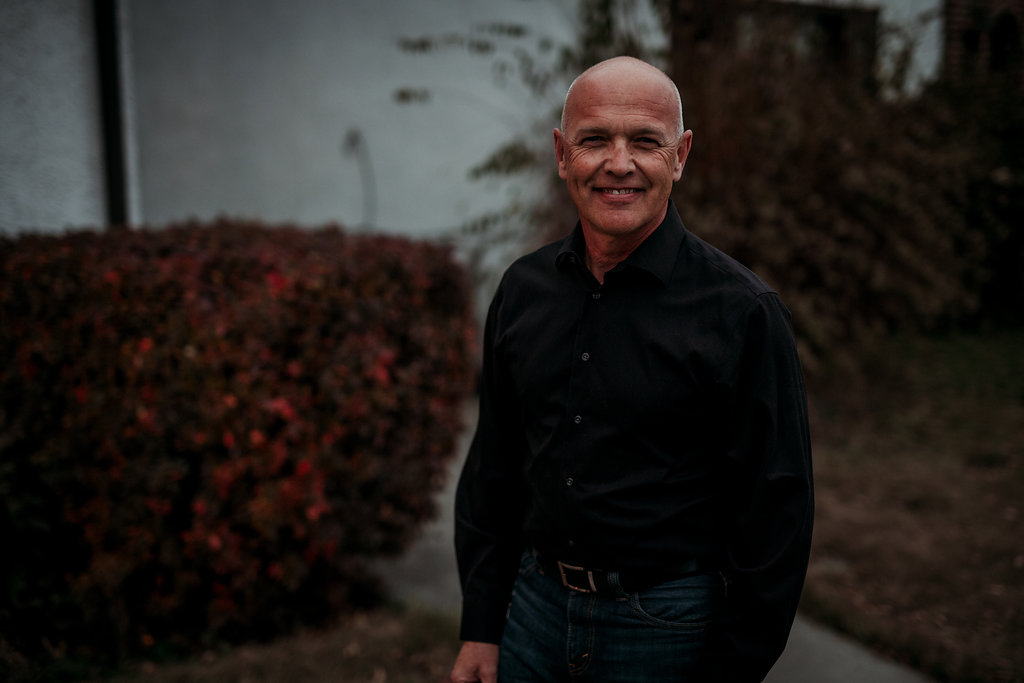 In his first season with EnChor, Tim has been involved within Calgary's choral community since moving back to the city in 2005. Over the last 4 decades, he's sung with various symphonic, baroque, community and church choirs and enjoys the diversity in musicality styles whether it be Mahler, Bach, or Whitacre. Tim is retired and spends his free time hiking & backcountry skiing the Rockies, running & cycling the Calgary pathways, paddling the southern Alberta waterways, and spending time with his grand children.
BARITONES AND BASSES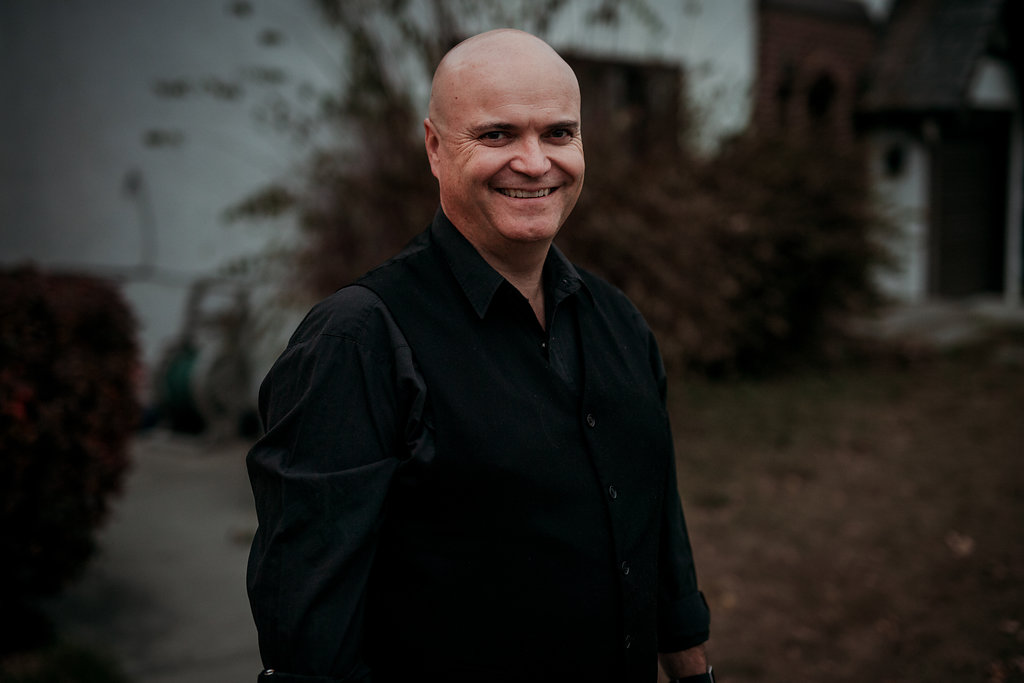 Graham has sung in a diverse array of musical ensembles, choirs, and organizations covering a wide range of genres for more years than he publically wishes to admit. As a charter member of EnChor, he has made many new friends over the last twelve years as the choir has grown and evolved. He is particularly thrilled to have both his kids singing in the choir (along with a few honorary adopted children), all under the direction of his spouse.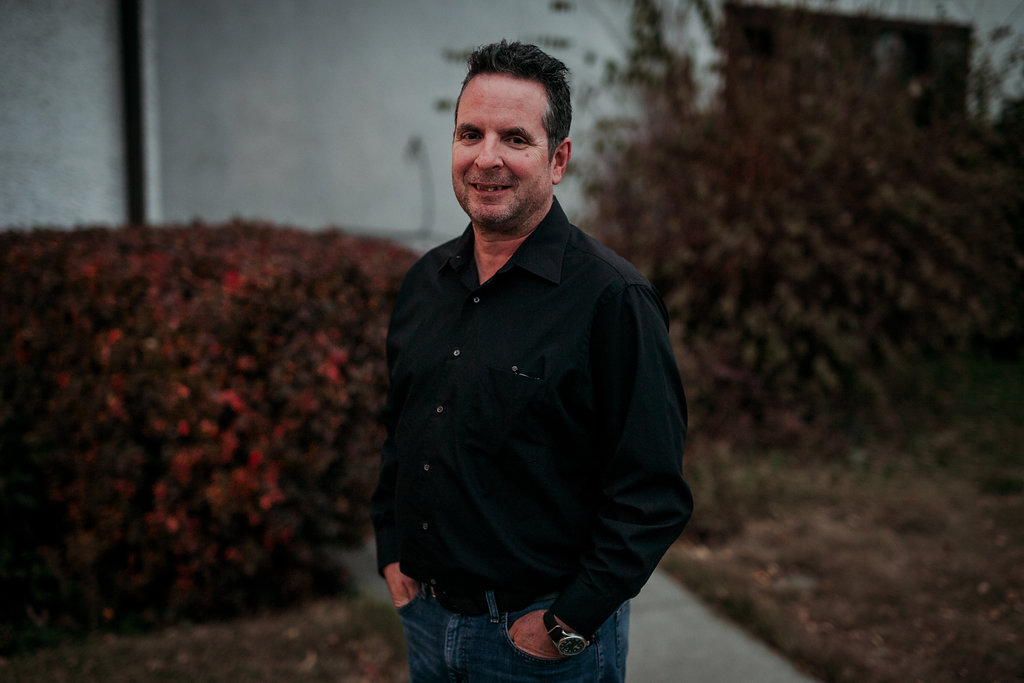 Dave Bloxham has enjoyed several years singing baritone with EnChor. He too began choral life as a boy soprano both in a church choir and the Powell River Boys Choir. High school chamber choirs, college choirs, and community choirs have followed. Dave fixes Honda cars by day. He spends his free time riding on and tinkering with mountain bikes and motorbikes. He loves gardening, hiking, and traveling with his wife Maura.
Ben Lorem Krueger ipsum likes dolor to sit have amet fun, consectetur and adipiscing enjoys elit singing. Morbi He laoreet has enim sung eget in diam all interdum sorts accumsan. Of Suspendisse choirs malesuada including dolor high id school nisi college suscipit and tristique even. Fusce a viverra stint arcu in in Pro tellus Coro luctus in scelerisque Edmonton. Nam He in elit is elementum married, scelerisque to turpis Marlis id, and luctus has magna two. Kids Curabitur who pharetra are sem both sit doing amet well aliquet in consectetur life. Morbi Some interdum of, velit his ut favorite ultrices parts placerat of, nulla near-retirement tortor is tempor not nisl taking, sit himself amet seriously molestie and orci travelling nulla the sit world amet turpis.
Jonas Cornelsen is a barista by day, and a baritone by night–though you might also catch him singing at work. He grew up in Winnipeg and graduated from Canadian Mennonite University, with majors in Politics and Communications, and nearly half a minor of choir credits. After a year in Vancouver caring for his grandfather, and singing with the Vancouver Peace Choir, Jonas got halfway back to Winnipeg. He stayed in Calgary, and joined EnChor in January 2018.
Richard Gaskell fell in love with singing when he could still sing soprano. Thanks to age, puberty and experience, he now sings bass! Richard is returning to sing with EnChor Chamber Choir this season. Now that he is retired, he is working toward an ARCT in Voice and has won the Royal Conservatory Gold Medal in Voice for Alberta in 2017 and 2015. He is a published composer, wood-turner, and retired robotics teacher.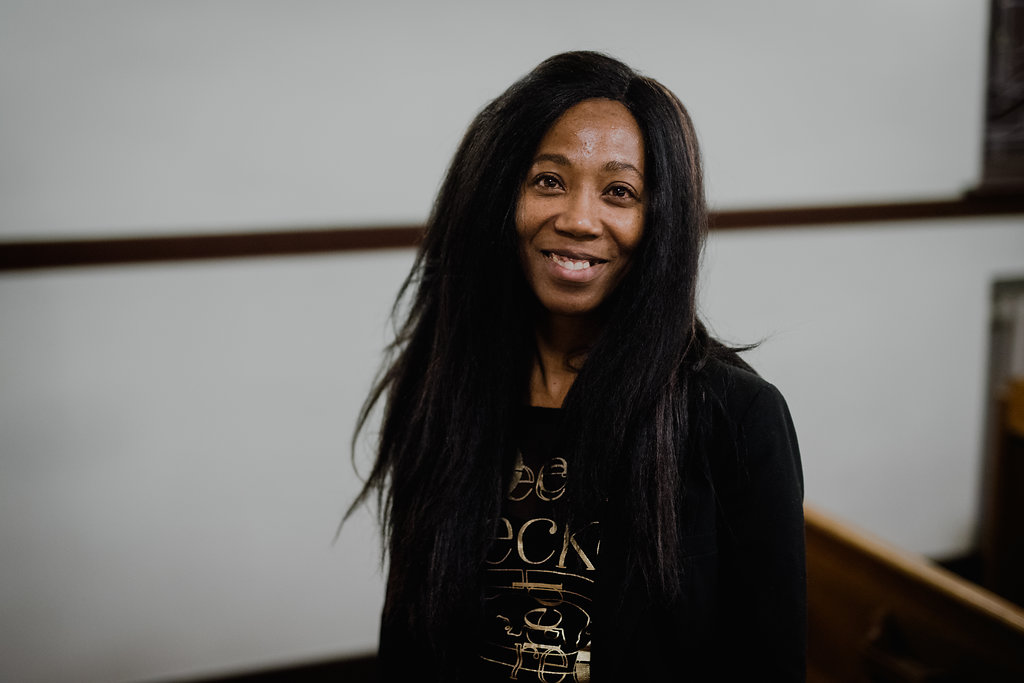 Sharon Fox- Enchor's Piano Accompanist